Who we are
Quémono's philosophy is to manufacture exclusive and affordable clothing. In Quémono we work individually on request with each order, so that when entering the workshop each garment has a name and surname, from the pattern cutting to the final ironing. For us, each garment is special because it is based on the desires and needs of each customer. For that reason, in our world, everything is customizable and can be changed according to one's tastes or preferences.
We like children to keep their innocence as long as possible, for that reason, we do not dress them up as adults, our motto, #boyswholooklikeboys, #girlswholooklikegirls, does not refer at all to a question of gender but of age and personality. Children must remain children.
We want to preserve children's innocence, we will ensure that the childish way, the way they have of perceiving the world, free of prejudices and open to anything, is maintained for as long as possible. In the meantime, the only thing left for us adults to do is to try to protect it and learn from it as much as possible.
All our dresses can be customized: choose the fabric, the neckline, the sleeves, everything to your liking... In addition, we keep a record of dresses per celebration so that no two dresses are ever the same.
Because buying a communion suit or a ceremony suit is not something you do every day!
Possibility to order on-line or by phone. Without having to travel anywhere.
Hours and hours searching for the right collection, trips to know the trends in dresses, fabrics and accessories.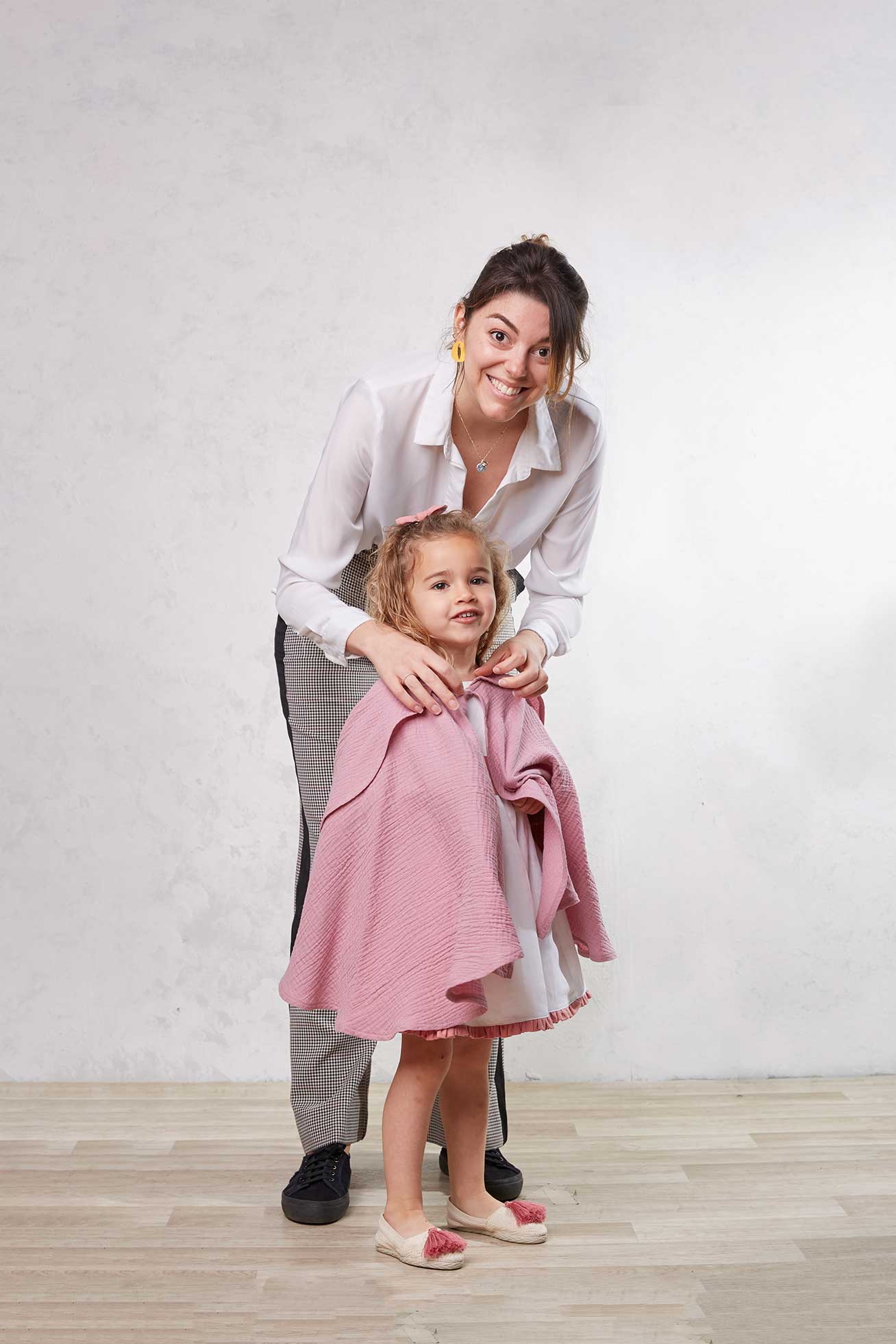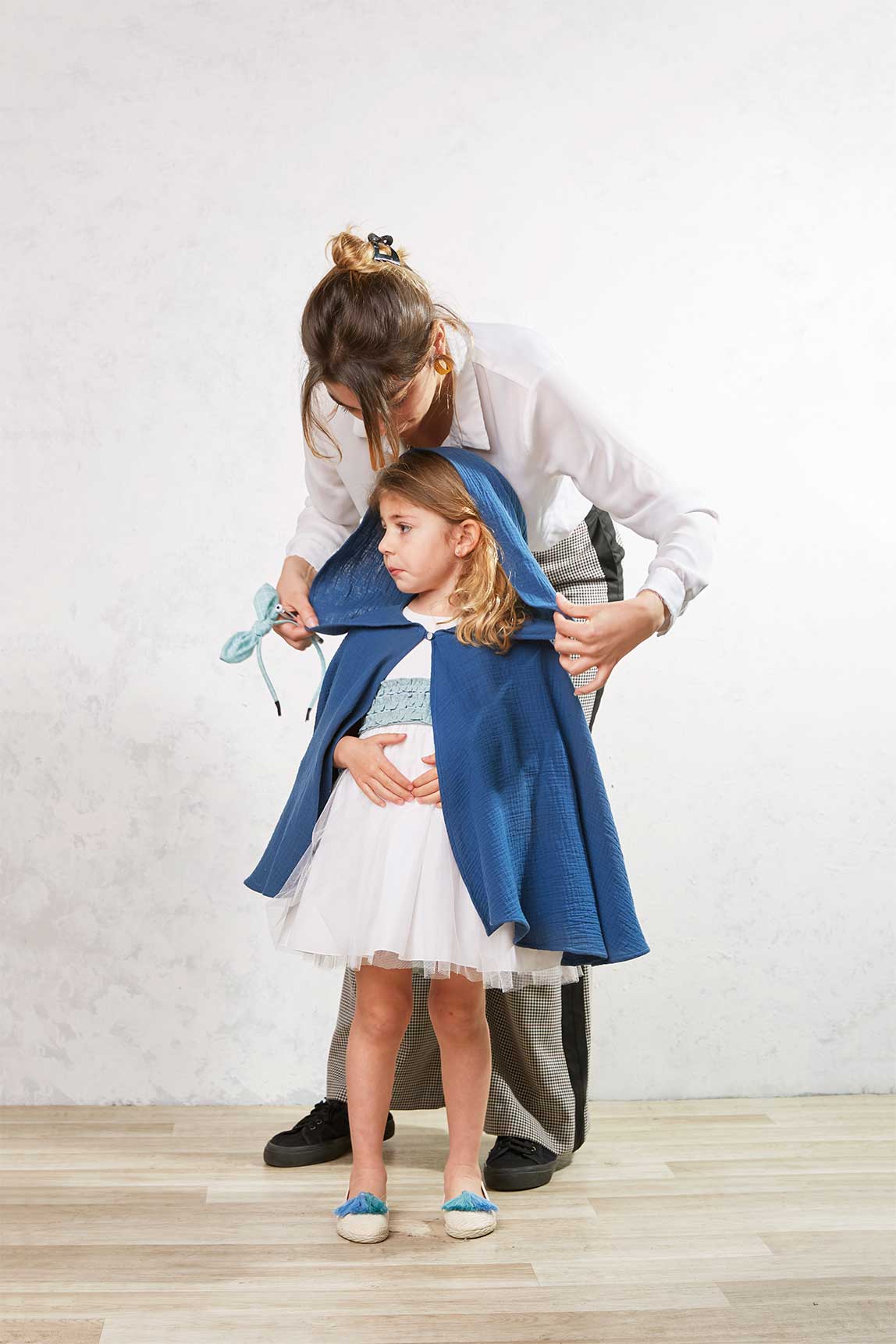 What is the function of fashion?
Throughout history, fashion has served to reflect or enhance beauty, to showcase wealth or to represent a particular status. For centuries, we humans have adapted to the shape and form of the rigid seams that made up each garment. Today, the future of fashion is to be at the service of the human being. Fashion today must be able to adapt to the user in the different circumstances and moments of his life, it must be able to follow the vital rhythm of each one, and that, in the children's field is a lot to say. At Quémono we are committed to comfort and versatility, so we work every day so that fashion adapts to each person and never the other way around.