At Quémono we work every day so that children attend weddings and other events dressed according to their age, tastes and the style of the celebration in question. Our clients know that we strive to advise you on every detail of your child's look so that everything is perfect.
But what about you? If you've been so focused on finding the perfect wedding dresses for your little girls and you've left it to the last minute to decide what you're going to wear, this is your article! As experts in fashion for events, we are going to give you some useful tips on how to choose the perfect guest outfit for a wedding.
The tradition of morning and evening weddings
Traditionally, the protocols for choosing a wedding guest dress were governed by the time zone in which the ceremony was held. If it was in the morning, that unwritten law that we have all heard at some time tells us that we must wear a short dress, headdress or pamela. If, on the other hand, we were scheduled to meet in the afternoon, a long dress is the most appropriate.
This theory is the one we all know and have followed for years, but why follow it to the letter? As you know, at Quémono we bet on clothes that make children feel beautiful and comfortable so they can enjoy the event. In the same way, we believe that with your guest look you not only have to be beautiful, but also comfortable; it is very important for you to enjoy every moment of that special wedding.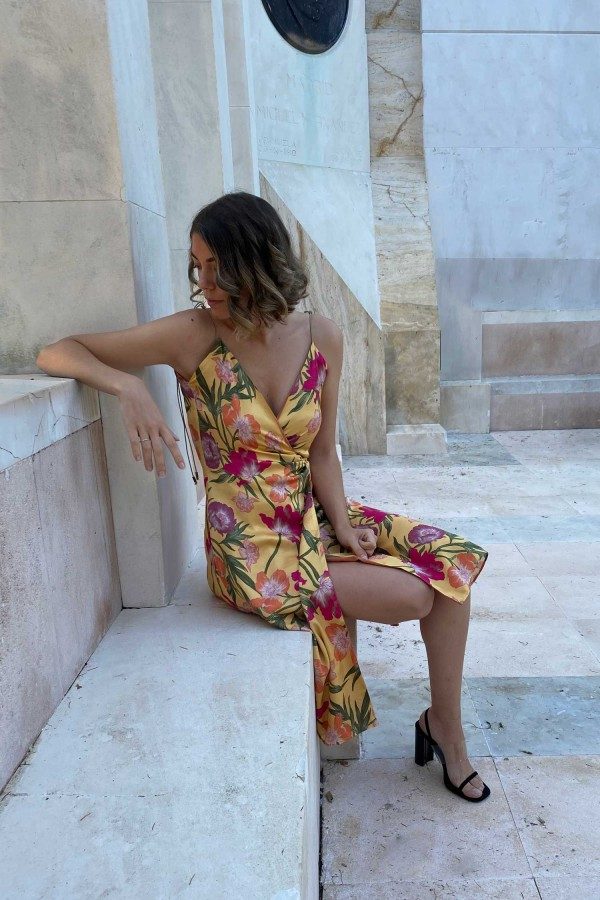 Comfortable and elegant wedding guest looks
We know that being true to your style is important, and many times we wear looks that are not entirely comfortable if they meet our style requirements. However, at Quémono, we recommend you to choose an original but comfortable dress at the same time. With a dress like this you can give your guest look that touch of distinction and elegance, and at the same time feel comfortable to devote all your energy to talk and enjoy, and not be thinking about whether the dress pulls you here or there.
To help you in this task, we present Rebérvere (www.rebervere.com): a Spanish fashion brand that designs multi-position and reversible dresses made in halves. These original dresses are perfect for weddings, communions and other events. Being multi-position and reversible makes these dresses very versatile. A versatility that even allows you to transform the same garment into several different ones by turning only one half of the dress, or both halves, or tying it in a different way, etc. Check out the two photos of dresses we have added to the article. They are the same dress with one half turned inside out! Surprising, isn't it? As you can see, these dresses can be an option with a lot of personality for wedding guests.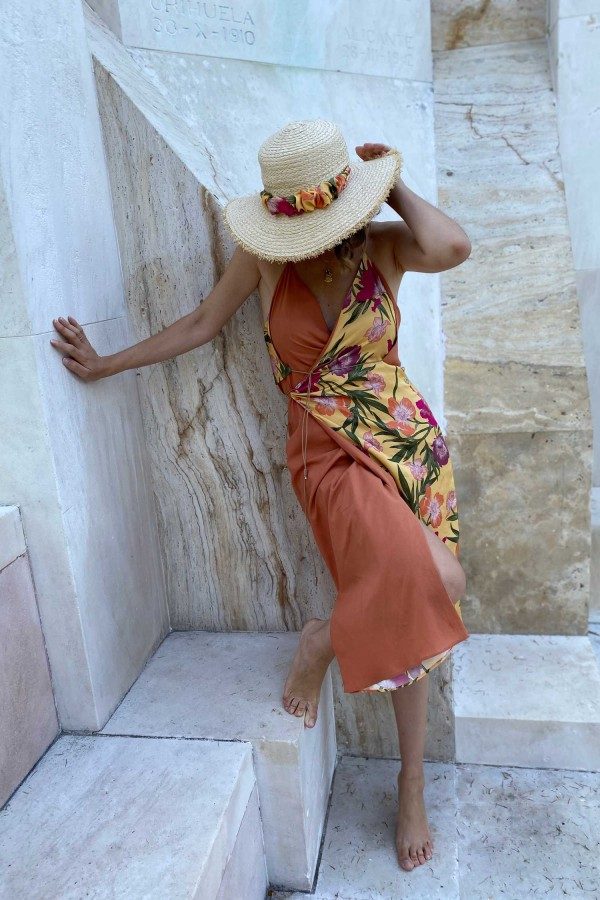 In addition, its light fabrics and patterns adjust to every silhouette, whatever it is, turning a guest dress into a very comfortable garment. Forget about thinking about what will happen to your tight dress after the banquet!
If you are more into going to the wedding with a "two-piece" look instead of a dress, at Rebérvere they also have some very elegant blouses for this kind of events. These blouses are a very interesting option to go to a wedding since they are also multiposition and reversible. Therefore, they are just as versatile as dresses. In addition, the advantage over dresses is that blouses can also be used for dinners and other events where you want to be dressed up.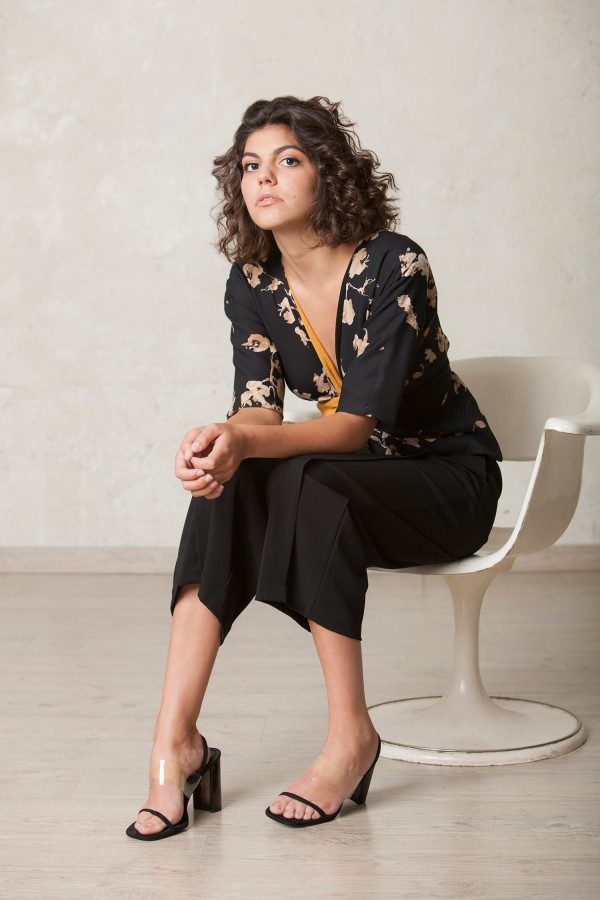 As you may have noticed, the only rule for attending a wedding is that there are no rules. As long as you feel comfortable with your look, don't wear white and consider whether it is a conservative, church or more casual celebration. Remember that your style is what should dominate your look!
Just as you want your children to feel comfortable and identified with the clothes they wear to each event, we recommend that you apply the same rule to your closet. Choose clothes that you feel beautiful and comfortable in. That way, not only will your dress shine, but you will be radiant as well. Besides, letting yourself be advised and guided by brands that are committed to exclusive design and sustainability, such as Rebérvere, and leaving the looks of your kids in our hands, you will have the winning combination, don't you think?