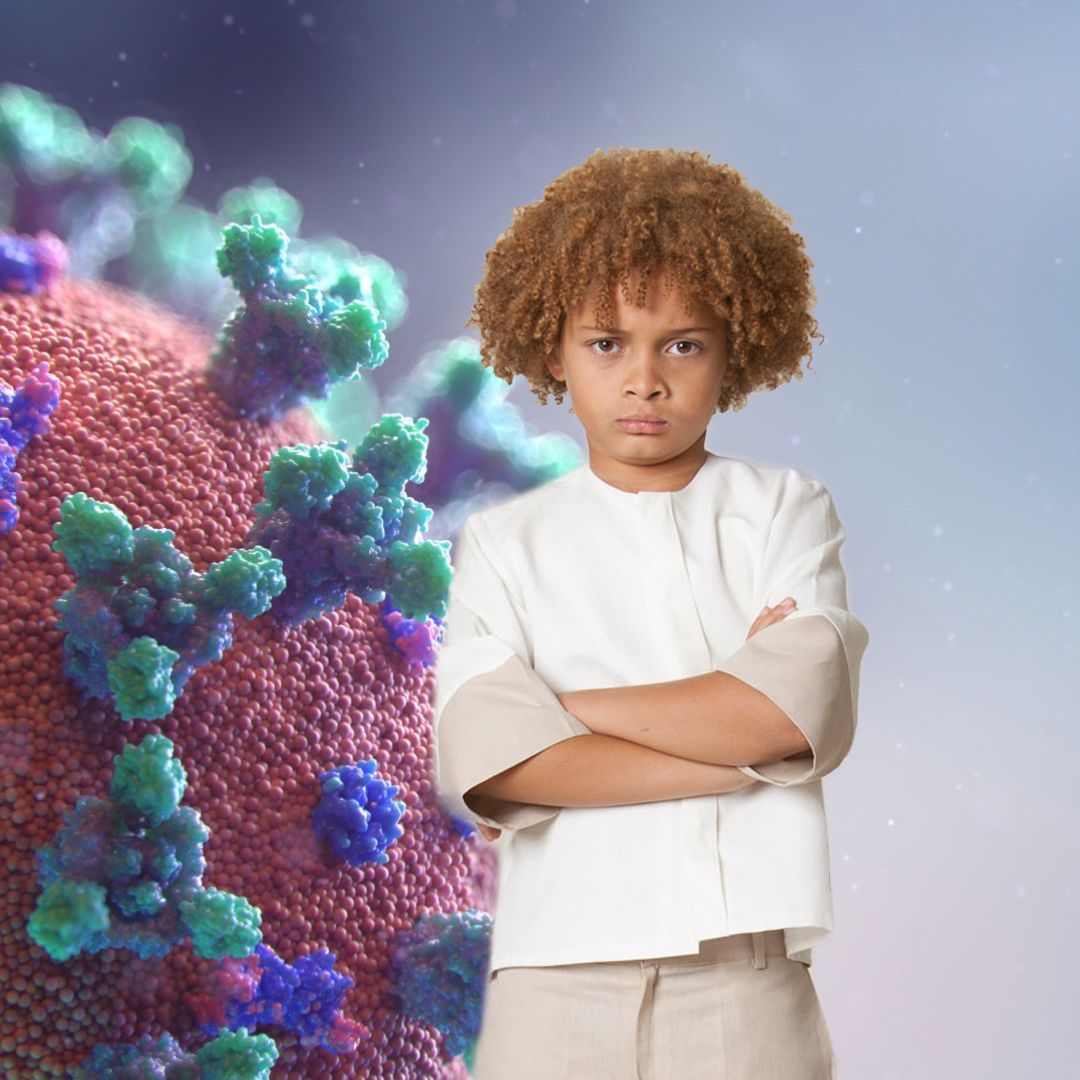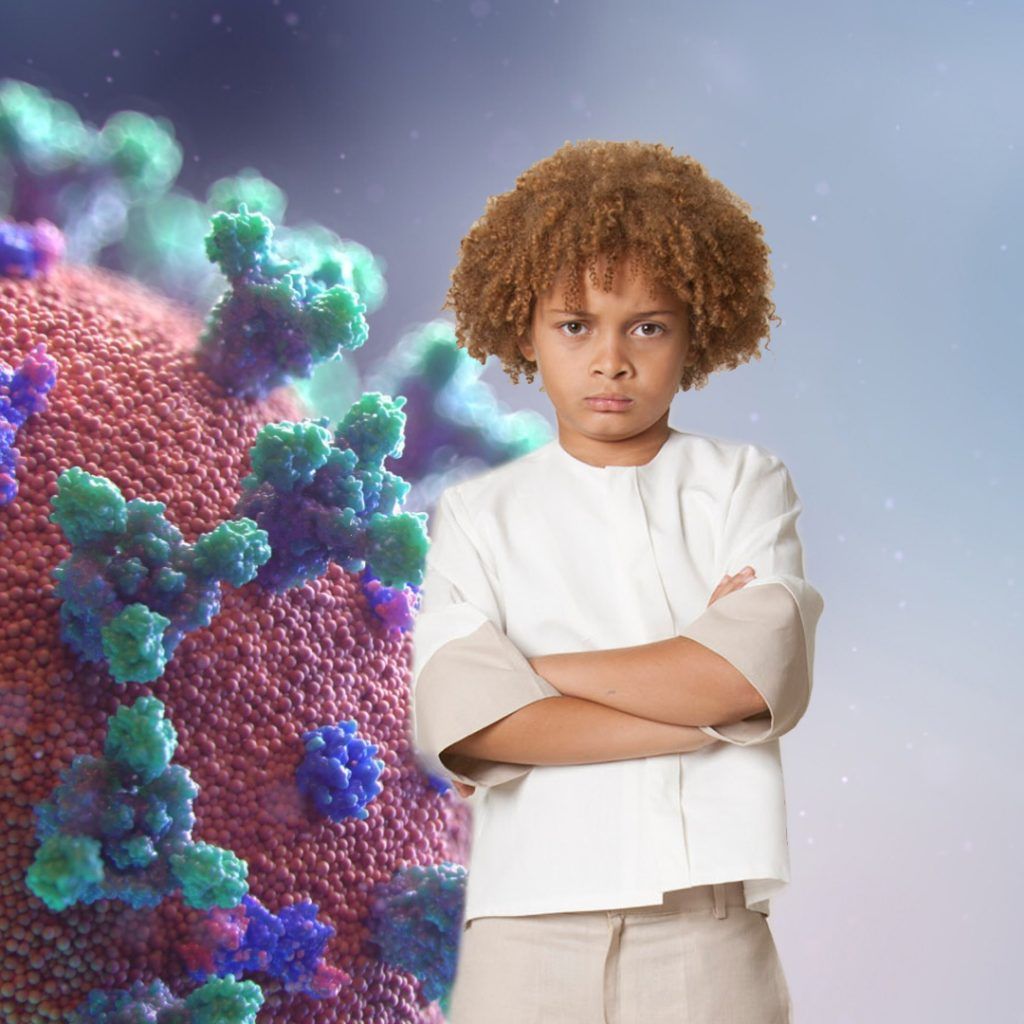 You had everything ready: the dress, the accessories, the banquet, the entertainment, the reminders… But, within a month, a new virus appears that no one had invited to this celebration. Not only has it paralyzed our lives, but it has also implanted a million doubts; will communion be postponed? Will the dress fit you by then? Will I get my money back from the restaurant?
We are sure that very soon we will be able to return to normality and resume all the plans that we had and that we were so excited about. Including, of course, your child's communion.
Will my child's first communion be postponed or cancelled?
The first thing we are going to do is to see if it is necessary to postpone communion. We must analyze the estimated time it will take us to return to normal life and the time remaining until communion.. China cerró sus principales ciudades el 23 de Enero y cuando se decretó el estado de alarma en España, el 14 de Marzo, ya parecía que las ciudades retomaban un poco la actividad (eso sí, con mascarilla y guantes).
We do not know if in Spain we will also need two months to recover normality, but even if it is so long, it may not be necessary to cancel the communions that take place from mid-May onwards.
On the other hand, we know that First Communion is a very important sacrament. For this reason, the main thing is to know if you want to postpone the sacrament, or if there is the possibility of celebrate it in the intimacy of your family, always following the indications indicated in Royal Decree 463/2020, of March 14, declaring a state of alarm:
"Attendance at places of worship and civil and religious ceremonies, including funerals, are conditioned to the adoption of organizational measures consisting of avoiding crowds of people, depending on the dimensions and characteristics of the places, in such a way as to guarantee the attendees the possibility of respecting the distance between them of at least one meter."
From there, the Church has recommended postponing the ceremony and, if it is not possible, to perform it taking into account the protocol established by health and, of course, without a banquet.
Postponing communion due to Coronavirus – Who should you call?
Have you already decided that you are going to postpone the communion or at least postpone the celebration? In Quémono! we want to help you manage the postponement of this event with two objectives: that when the day comes when you can finally celebrate everything is perfect, and that while the quarantine lasts you are as calm as possible regarding the theme of communion.
The first thing we suggest is to make a list of everything you had reserved and prepared and talk to all the suppliers to be able to postpone it. Remember that although at this time the activity to the public is closed, many companies continue to work through their telephone and online services. Start collecting the contacts of all of them and get to work. I'm sure you've never had so much time to organize an event!
Communion suppliers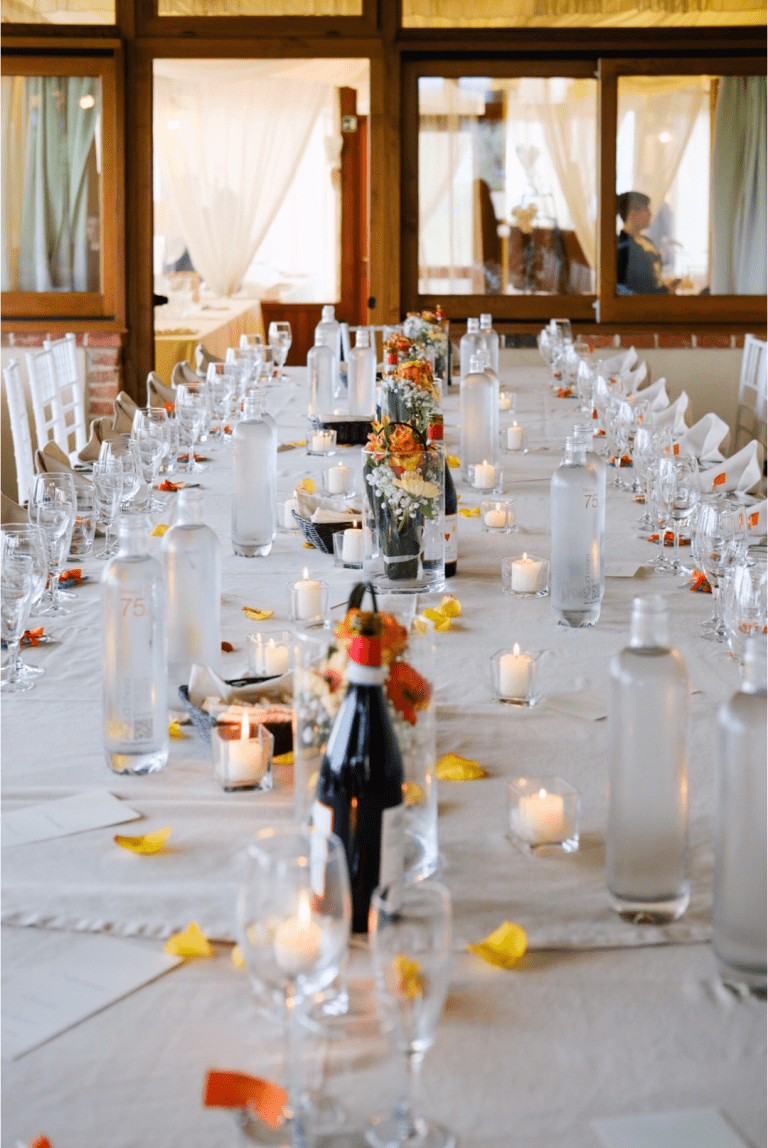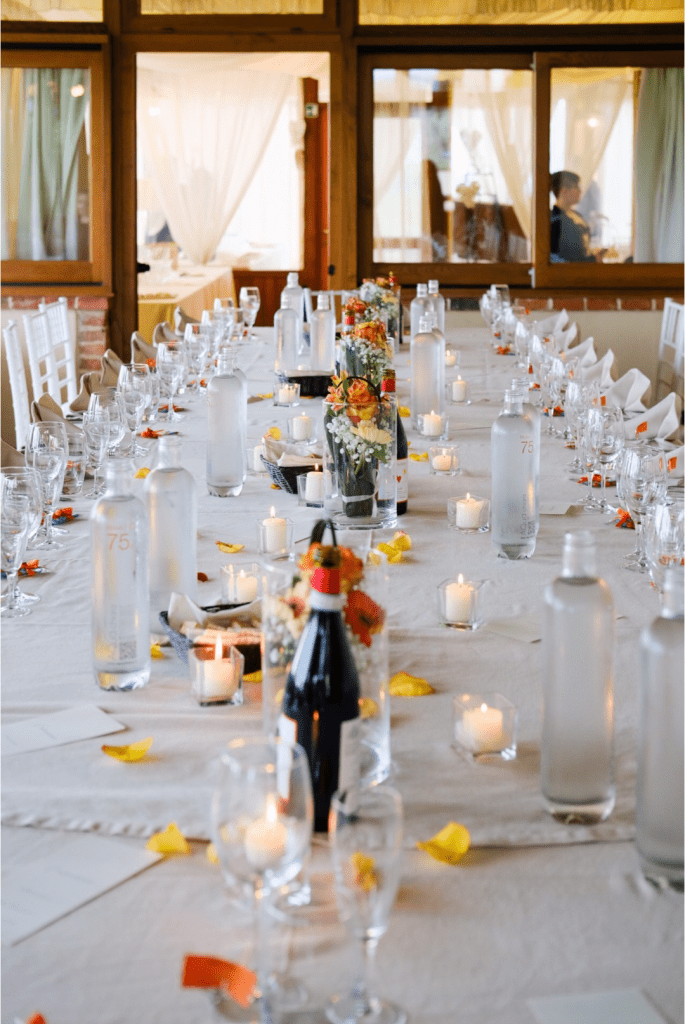 It is essential that you get in touch as soon as possible with the restaurant or catering. Depending on when the original date of your communion is, you will need to talk about finding a new date, keeping the original date (hoping that everything will have passed by then) or booking both dates if you are allowed to do so.
If you had orders reminders, call the printer as soon as possible, freeze the order and resume it when you really know the date on which you are going to celebrate the First Communion.
Regarding appointments with photographers and hairdressers, it is also advisable to contact them.reminders Obviously, they are aware that for some time their scheduled appointments will be cancelled. But, when everything falls back into place, they will also be the first to have all the work come rushing back to them. So, once you have a new date, ask them to make an appointment.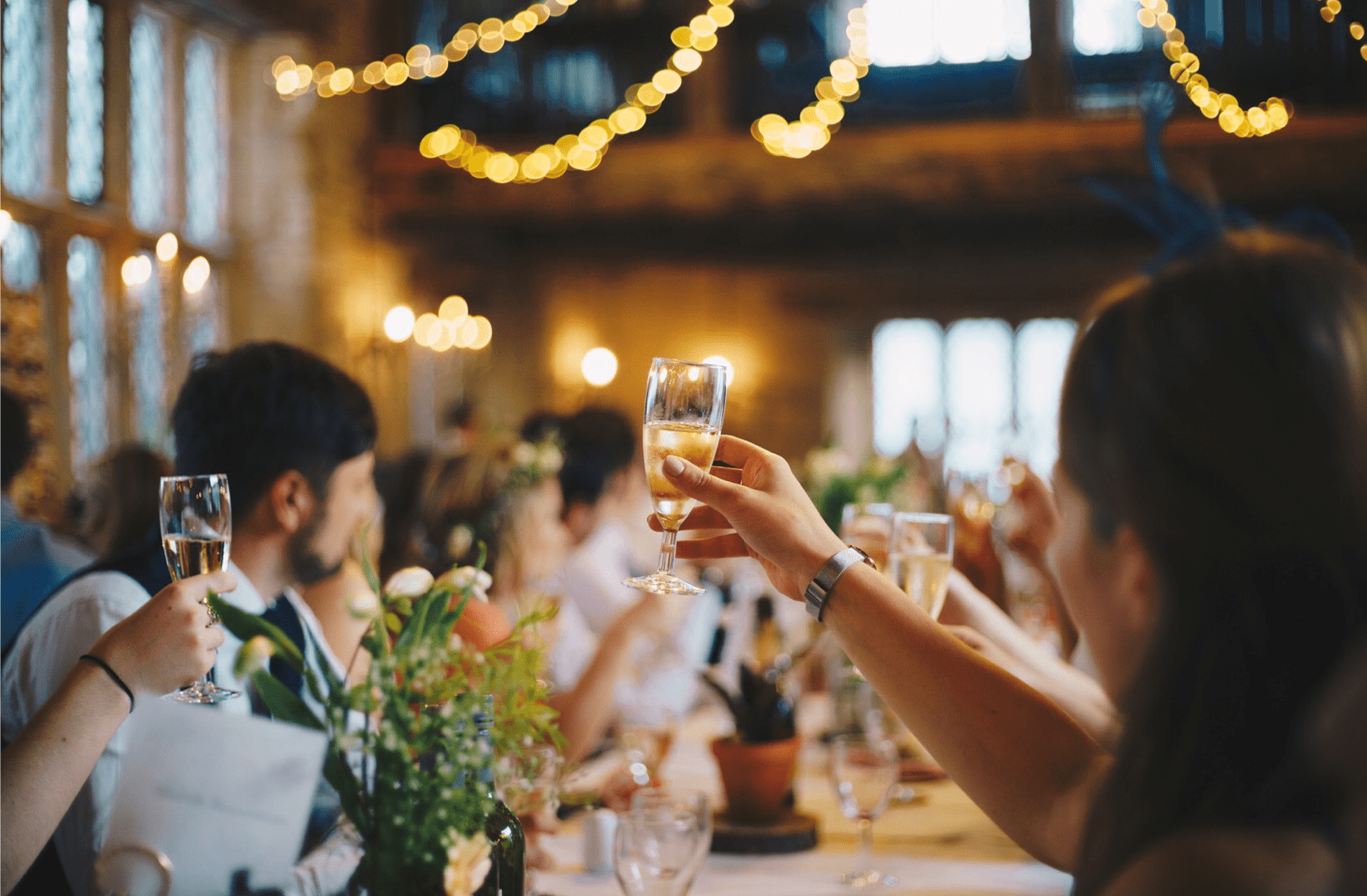 It is important, however, that you keep your suppliers informed so that they can when things are back to normal, all the communions are perfectly organized.
Finally, don't forget the guests! When you have everything arranged, let them know the new date so that they can reserve it for you. If you still have loose ends, you can tell them that it is easy for the communion to be postponed and that you will let them know as soon as you know more.
And what about your Communion dress?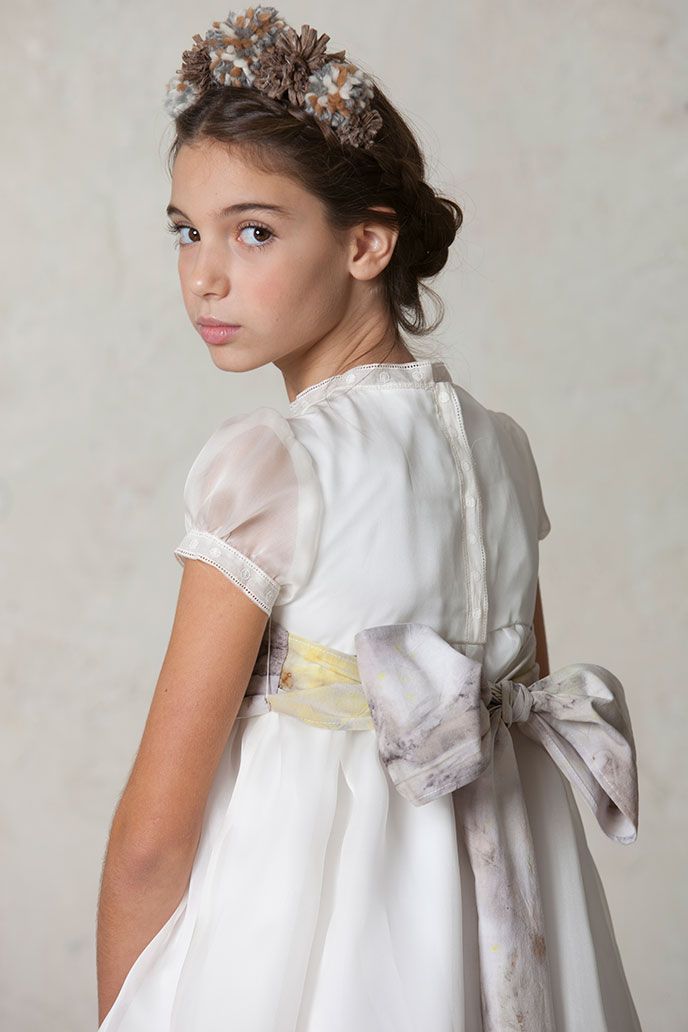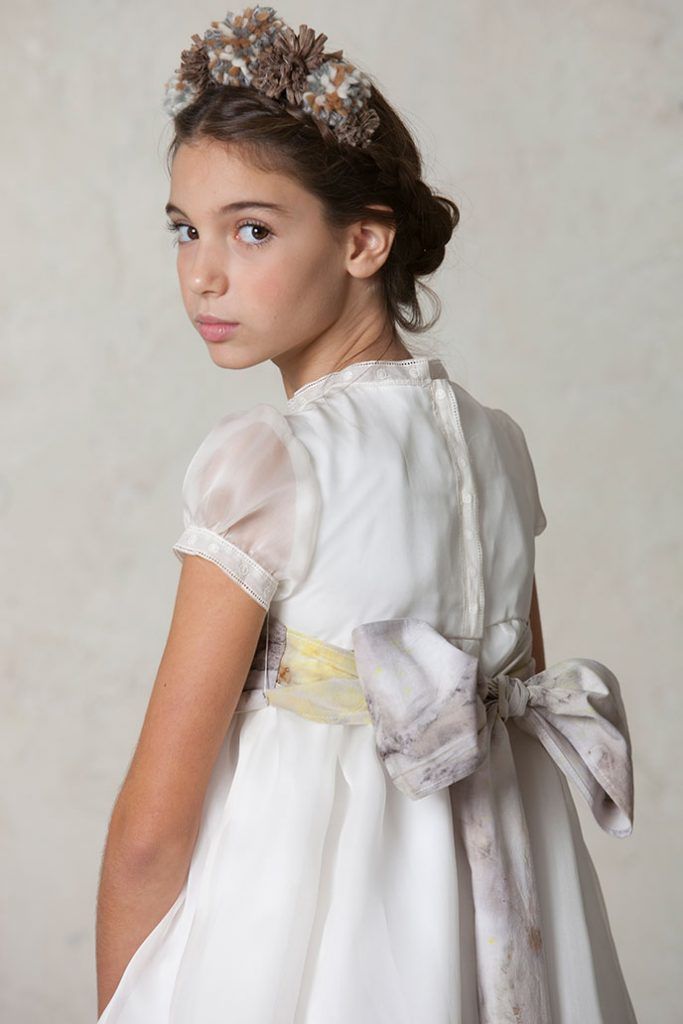 If you are one of those who have not yet ordered the communion dress but you have already decided on Quémono, you have nothing to worry about; we are experts in online orders and orders. We will help you by phone to take the measurements and we will send you fabric samples to your home so you can choose the colors. This way, we can create the perfect communion look for your little one. What if it doesn't work for you? No problem, we will exchange the size, make alterations or give you your money back.
If you are one step ahead and you have already placed your order at Quémono or any other store, call and let your store know if you want them to hold the order until you know the new date, in case the baby grows, or confirm that you want them to go ahead with it.
At Quémono! we have installed the home office
, and from here we continue working to be able to make your orders and to be able to continue making reality, even in the medium term,
the dreams of the little ones.