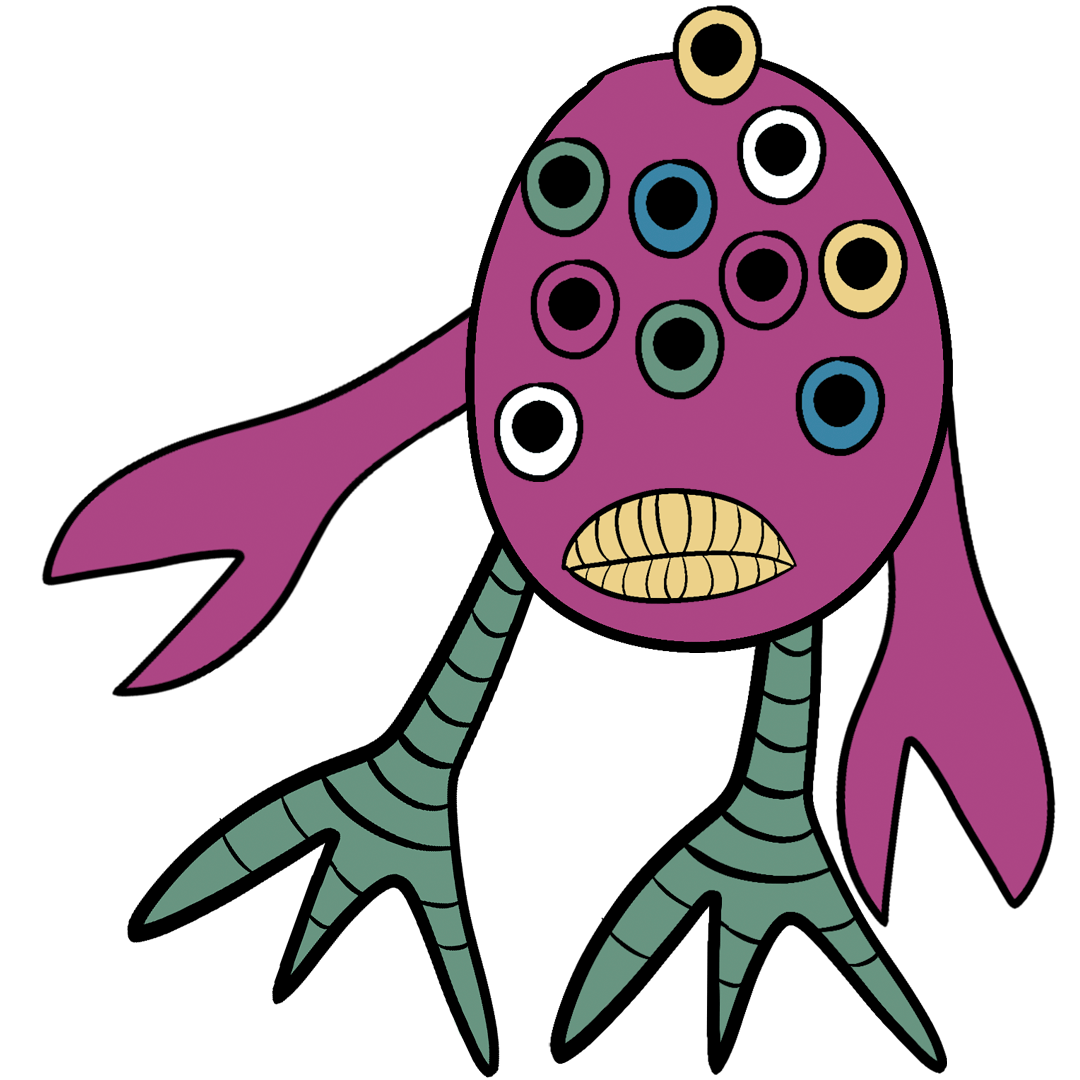 We have been cooped up at home for a few days now and the kids are starting to run around like crazy looking for a way out. We've all seen (and if we shouldn't we should see) the video of poor Bea desperate to get out on the street.
Lo que ahora necesitamos, es fijar un horario para que los peques se acostumbren a la rutina. Un ejemplo puede ser: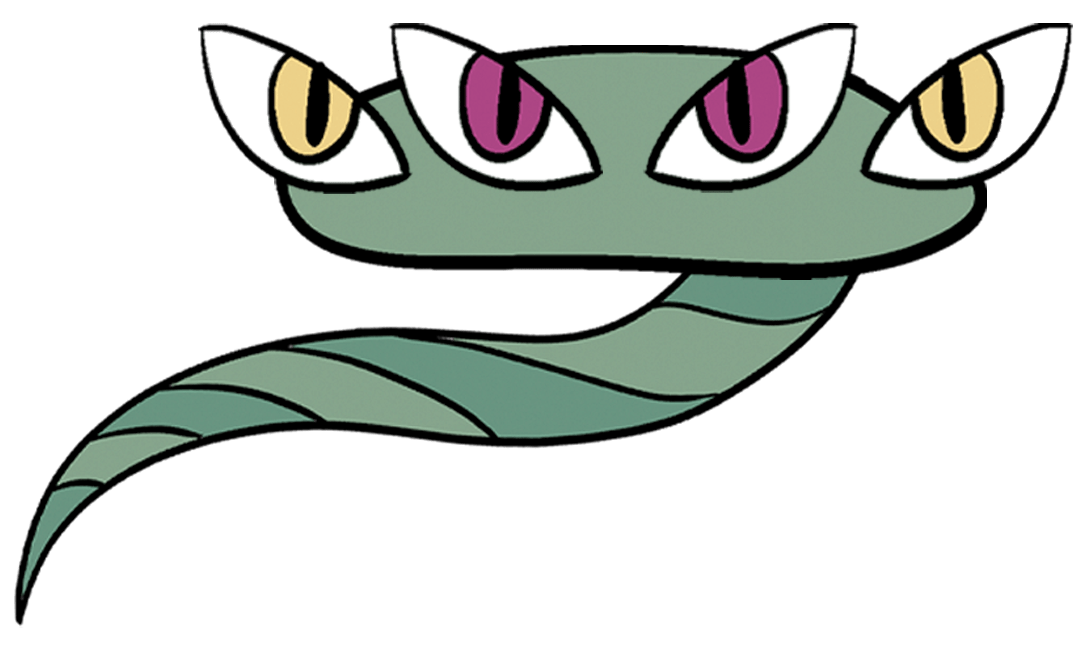 9:30 a.m. Wake up and make bed
10:00h Breakfast and TV
11:00 Homework
12:00 Handicrafts
13:00 read a book
14:00 Setting the table
15:30 Movie
17:30 Homework
18:30 Games
20:00 Showers and tidying up
21:00 Dinner, TV and bedtime.
Para las horas de manualidades, os traigo un recortables para que les imprimáis a los peques. El juego se llama "Construye tu propio monstruo" y es un juego que fomenta la creatividad de los más pequeños. Es posible que necesiten ayuda de los adultos de casa para recortar y pegar, pero puede servir para entretener también a los mayores de la casa que pueden ayudar a sus hermanos pequeños con las manualidades.
Hay dos documentos descargables: uno para impresoras a color (que tiene algunas páginas con los monstruos en blanco para que los peques puedan colorear) y otro blanco, para colorar directamente, para los que no tengáis impresora a color en casa.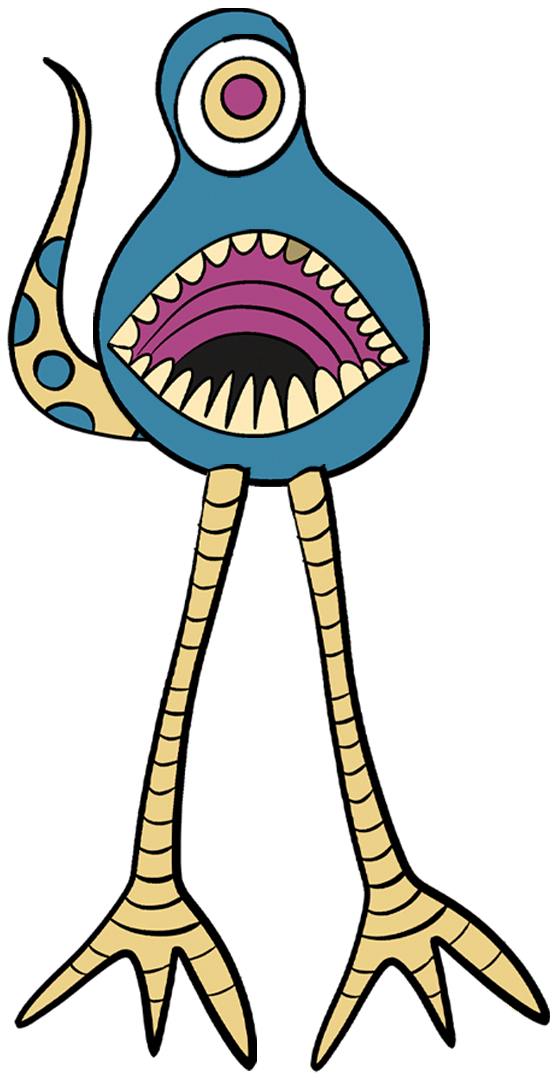 Seleccionad las páginas que queráis imprimir, ya que es posible que prefiráis imprimir varias veces las de colorear o al revés.
Podéis mandarnos los monstruos que hagan los peques por email a comunicacion@quemono.org o etiquetarnos en publicaciones o stories para que las rebotemos en nuestra cuenta de Instagram o Facebook @quemonoatelier