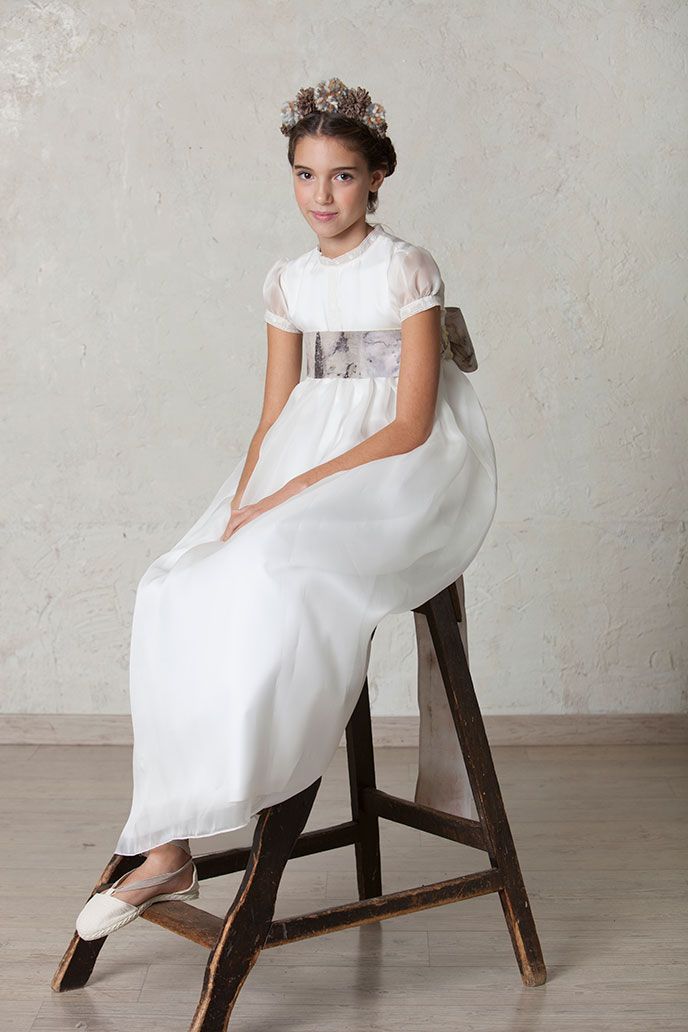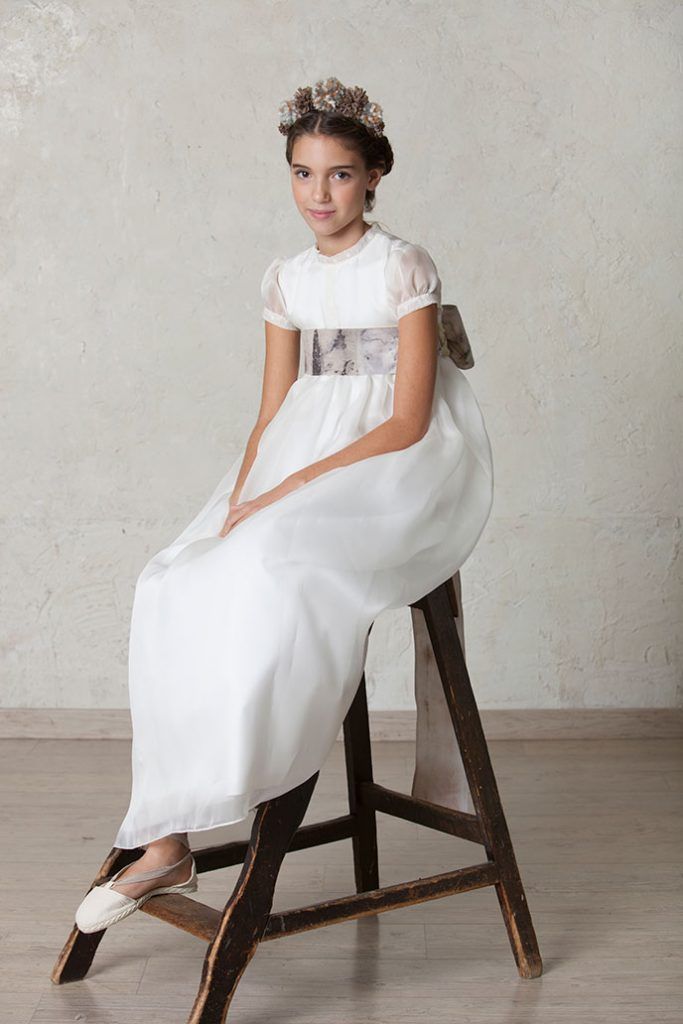 The idea of transforming the way in which we produce our garments in sustainable one, has been on the tables in our workshop for the past few years. time.
Working with respectful fabrics and materials, is one of the goals we pursue at Quémono! and towards which we took our first steps with the launch of our collection of hand dyed sashes in a natural way Do you remember them?
Well, since we want to go a little further, when The Sustainable Angle has announced a new edition of its Future Fabrics Expo no We hesitated to go. If there was going to be a trade fair where fabrics and sustainable materials were going to be the protagonists, we couldn't miss it! So, we packed our bags and headed to London to soak it all in. what the world's largest showcase for textile sustainability could do for the world's offer us.
How fashion affects the environment
It may at a glance the fashion industry is not one that comes to mind when we think of polluting industries. Unfortunately, however, our sector ranks fourth on the list of the world's most polluting industries.
This is why we believe it is so important to attend events like the Future Fabrics Expo. Not only to learn about sustainable alternatives to conventional fabrics, but also to be aware of the ravages that the industry produces on the planet in order to, as far as possible, avoid them.
To raise awareness of how the fashion industry affects the environment, here are a couple of facts:
The sector is responsible for 20% of the water wastage that occurs in the world. world level
8% of the greenhouse gases are generated by the production of greenhouse gases. production of clothing and footwear.
Knowing only these two hints, it would be difficult not to be interested in a more sustainable fashion model. But just as difficult is being able to adapt to the demands of the market for sustainable fabrics and materials.
The cost of these materials is still quite high and they are only cost-effective for high volume production. For this reason, at Quémono! we decided to move forward on our path towards sustainability slowly but surely.
Natural and sustainable fabrics
One of the actions we have put in place to achieve our goal to be 100% sustainable, it has been learning to differentiate between the different types of fabrics.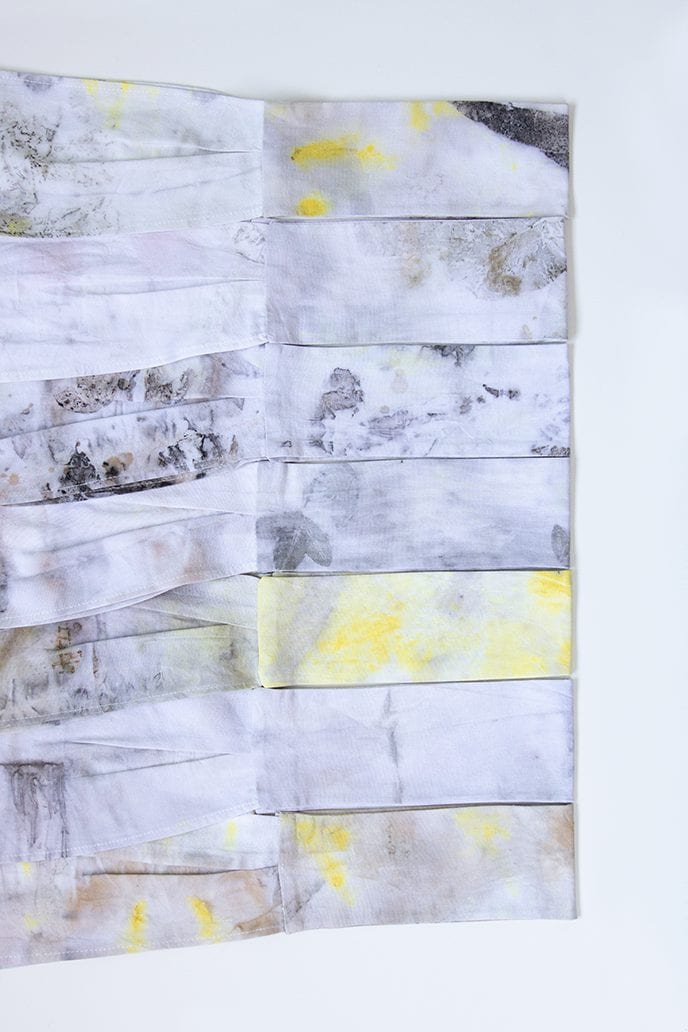 For example, natural fabrics and sustainable fabrics are not the same thing. same even though they may appear to be the same. Natural fabrics are those that are made from raw materials that come from nature but that can be used as raw materials in the production process. treated with different chemicals and processes that are not so respectful of the environment. as its origin.
However, the origin of sustainable fabrics may be the same as that of natural fabrics, but they are not treated with chemical elements either in the manufacture of the garments or even in the cultivation of the plants or fruits that give rise to them.
Little by little, learning about sustainability and getting to know the processes that are more respectful of our environment. We can all work together to ensure that the and the environment are related in a much healthier and more sustainable way. beautiful than they are now.
Organic cotton children's clothing
As we mentioned a few lines ago, at Quémono! we want to initiate certain actions that will lead us to achieve sustainability in our garments. For this reason, we are preparing a new collection of sustainable children's clothing that we will be launching very soon.
In our first sustainable collection, organic cotton will be the main ingredient protagonist. A fabric made from 100% natural and treated fibers. without any type of chemical substances either during its cultivation or its preparation.
We believe that wearing garments made with fabrics of this quality is important for everyone, but especially for children. Their skin is very sensitive, and opting for this type of organic cotton clothing for children is to avoid exposing them to different substances that may cause allergies or other conditions.
We invite you to take a look at our children's collection where you will soon find girls' cotton dresses, boys' cotton shorts… and everything your little ones need!