El pasado 24 de Enero Quémono fue galardonado con el Premio de calidad empresarial en el ámbito de la ropa de ceremonia infantil por la Asociación Europea de Economía y Competitividad (AEDEEC – www.aedeec.org). El premio fue entregado por José Luis Barceló, director del diario El Mundo Financiero.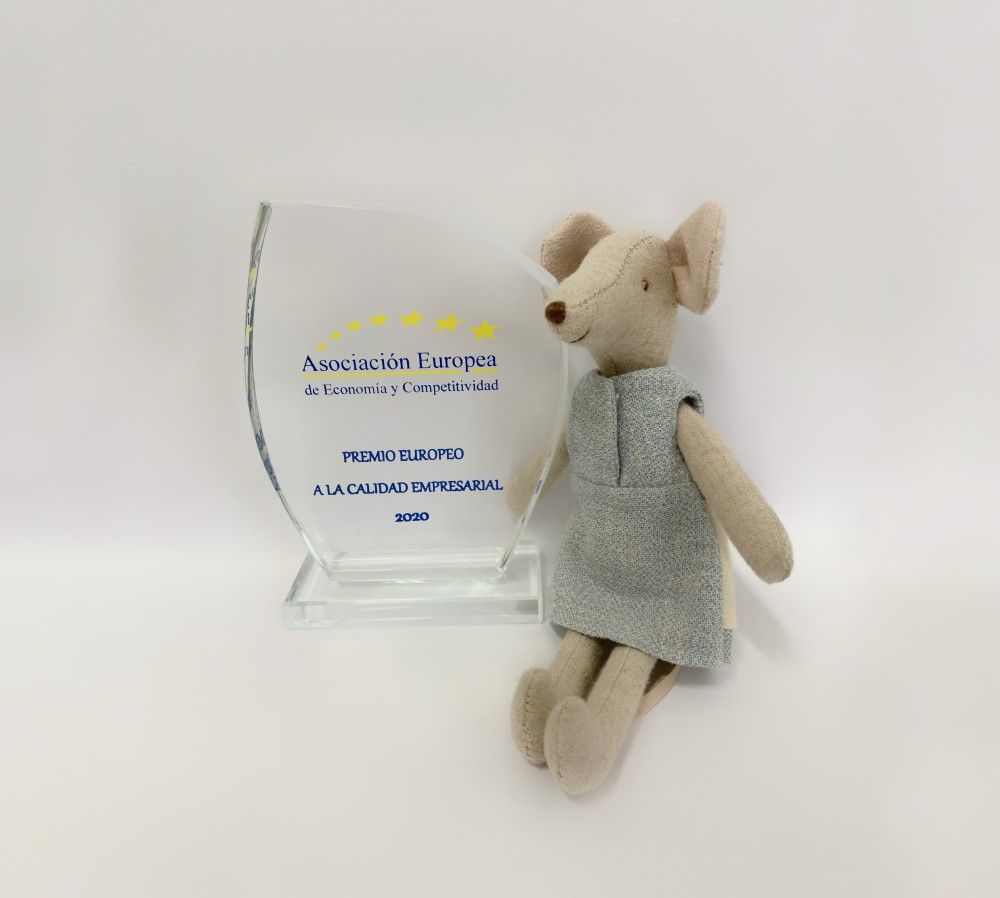 Con este premio, AEDEEC reconoce a las empresas españolas líderes en el mercado tras un estudio detallado por parte de los asesores especializados de la asociación. El estudio realizado se basa en valores empresariales como lograr la satisfacción del cliente y resultados competitivos, liderar el mercado o mejorar los procesos de I+D+i, todo ello actuando de manera responsable con la sociedad y el medio ambiente.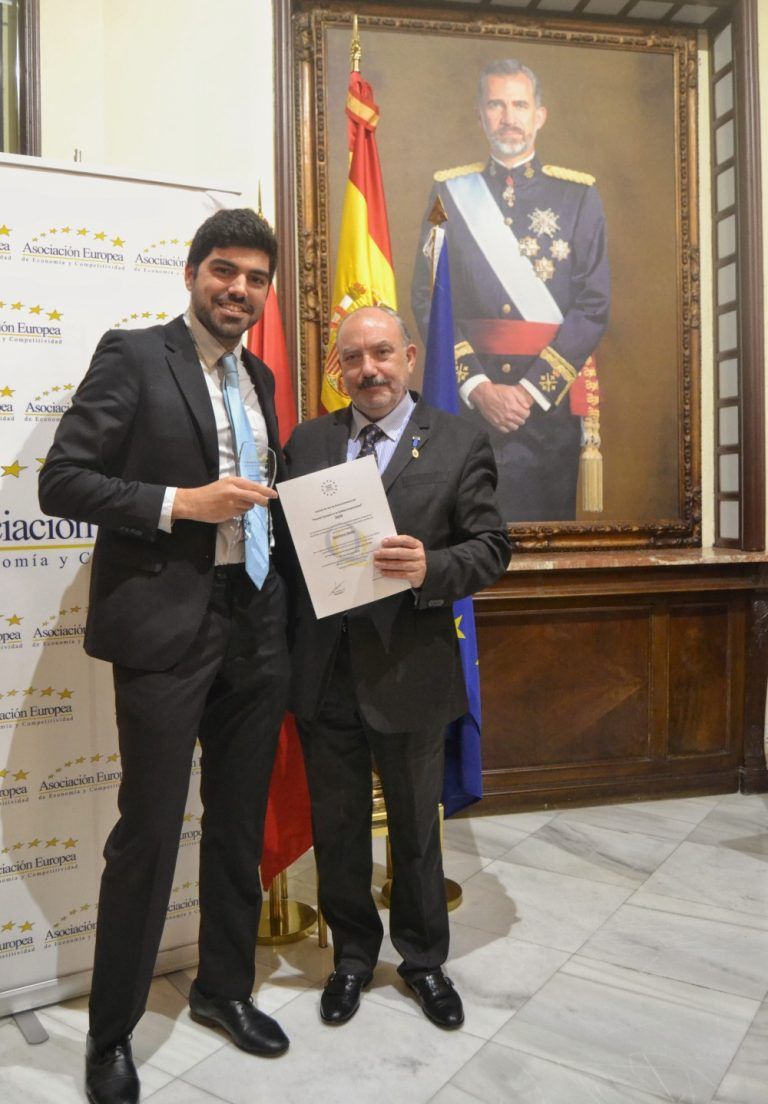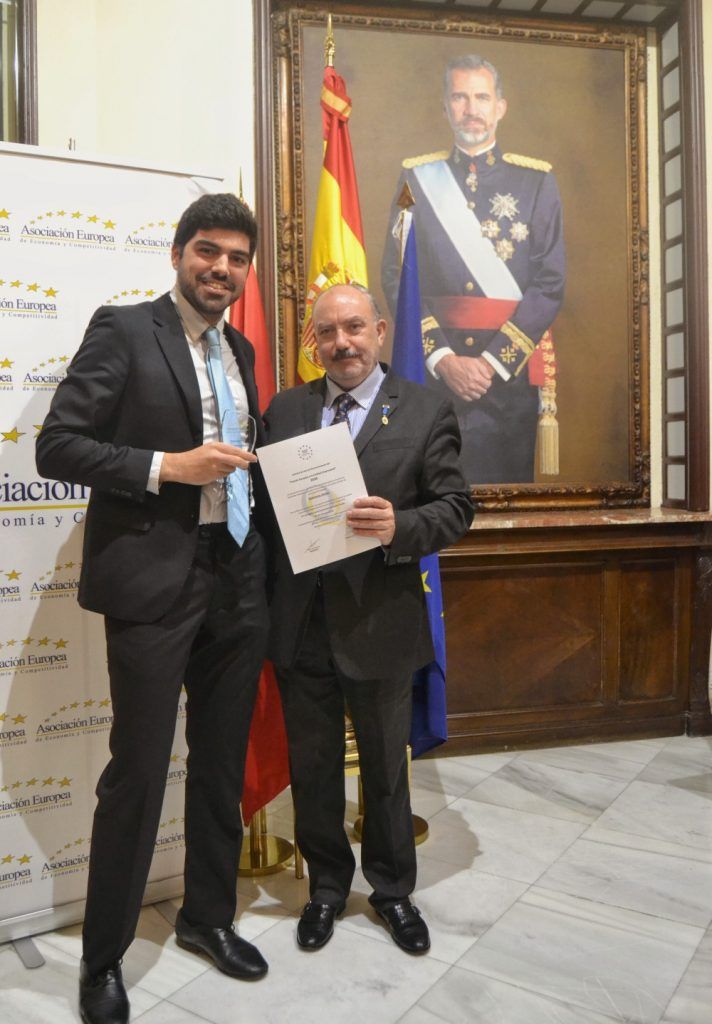 Quémono's quality culture
The award is the result of organic growth guided by a culture based broadly on social responsibility, fair trade, and customer focus. Specifically, Quémono aims to bring quality to children's clothing through the following pillars: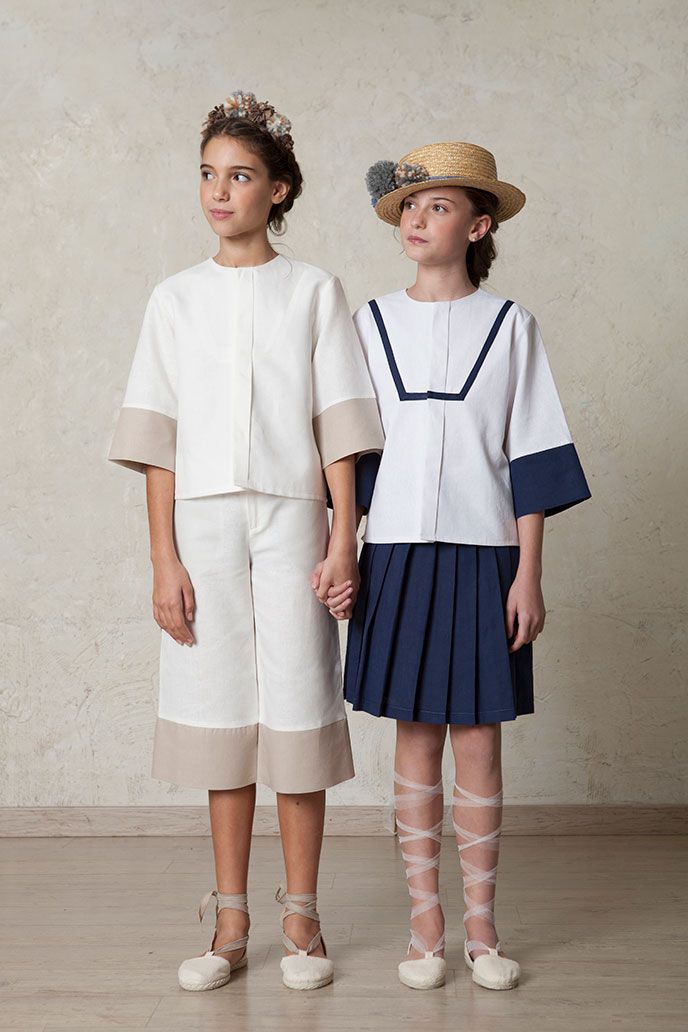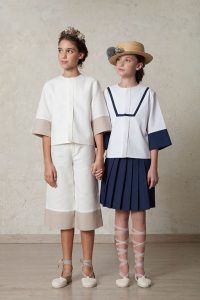 Close contact with the customer: we know that it is an important day for the children, and therefore for the parents. It is normal to have doubts and concerns about the attire for such a special day. We understand, and that's why we are close and try to solve all possible questions you may have, we are here to help.

Prompt attention to doubts or queries: on any page of the website you have a chat where you can contact us if you have the slightest doubt (and it is not a robot!). We place importance on your time, striving to respond in a matter of minutes (or seconds). In addition to this chat, we are accessible by email, phone and WhatsApp.

We empathize with the customer: we know that not everyone likes the typical communion outfit, such as the organza communion dress or the sailor suit. For this reason, we have alternative designs, designed so that the children who are going to wear them feel comfortable. For example, for girls who want to play and have fun at the celebration we have our Amanda communion set, or in case you don't feel comfortable with an elegant dress we have something more casual like the girl's sailor outfit, or even with pants. For children we also have designs that are out of the ordinary, such as, for example, the japanese jacket.

Design and manufacturing in Spain (Madrid): we promote the local, working and collaborating with people from Spain. The local market brings value in many areas: it promotes job creation in the area, fair trade, reduces pollution, increases product quality, increases agility and flexibility of delivery, etc.

Personalized clothingYou often have a definite idea of what you want for your child. Therefore, we allow you to customize the garments the way you like and we help you in the process.

Ceremonial clothing outlet: communion or other ceremonies can often be a significant financial burden. Don't worry, we also have outlet ceremony clothes (from past seasons) to give you the possibility to reduce costs.

Quémono goes further: we are specialized in children's ceremonial clothing, but we know that it is not the only one. Therefore, in our blog we talk about other concerns that you may have, teaching you to to make a ribbon for the communion dress, saving the communion dress, or to decorating a communion table.
Por último, nos gustaría dar las gracias a todas aquellas personas que han confiado en nosotros para vestir a sus niños, y a todas aquellas que trabajan en el diseño y confección de los productos. ¡Sin vosotros Quémono no sería posible!
Ver esta publicación en Instagram
El premio es el resultado de un crecimiento orgánico guiado por una cultura basada en términos generales en la responsabilidad social, el comercio justo, y el trato con el cliente. En concreto, Quémono pretende aportar calidad a la ropa de niños a través de los siguientes pilares: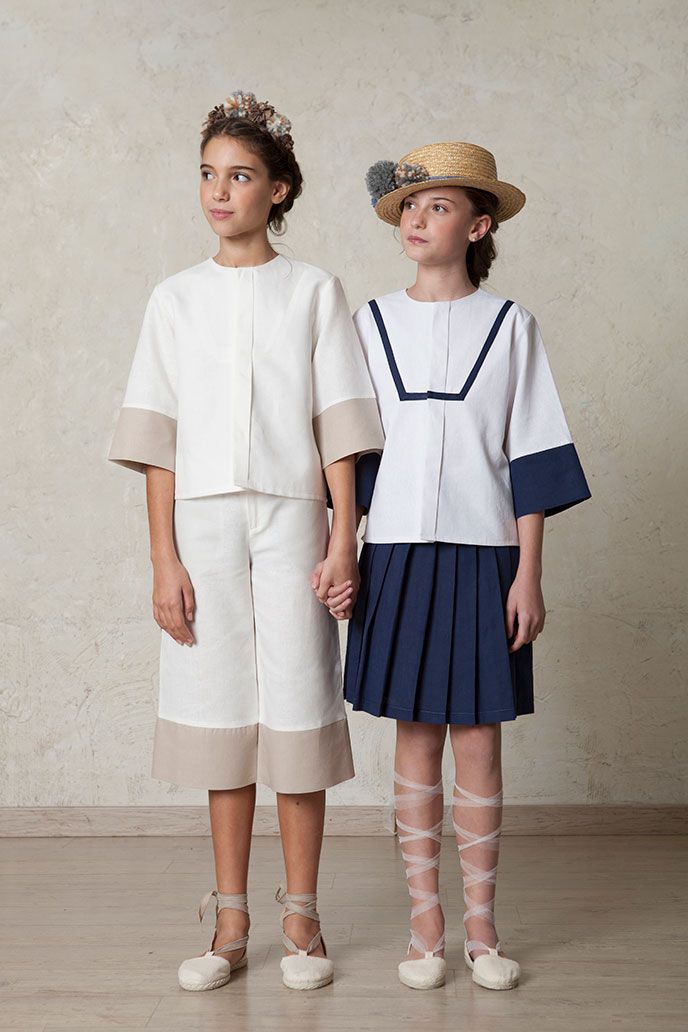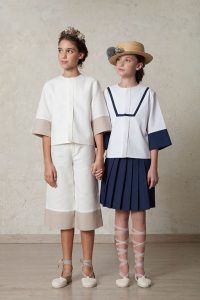 Trato cercano con el cliente: sabemos que es un día importante para los hijos, y por lo tanto para los padres. Es normal tener dudas e inquietudes acerca del atuendo de un día tan especial. Lo entendemos, y por ello somos cercanos e intentamos resolver todas las posibles preguntas que podáis tener, estamos aquí para ayudar.
Atención ágil ante dudas o consultas: en cualquier página de la web disponéis de un chat por el que nos podéis contactar ante la más mínima duda (¡y no es un robot!). Le damos importancia a tu tiempo, esforzándonos en que la respuesta sea en cuestión de minutos (o segundos). Además de este chat, somos accesibles por email, teléfono y WhatsApp.
Empatizamos con el cliente: sabemos que no a todo el mundo le gusta el conjunto de comunión típico, como el vestido de comunión de organza o el traje de marinero. Por ello, tenemos diseños alternativos, pensados para que los niños que lo van a llevar se sientan cómodos. Por ejemplo, para niñas que quieran jugar y divertirse en la celebración tenemos nuestro conjunto de comunión Amanda, o en caso de que no se sienta a gusto con un vestido elegante tenemos algo más desenfadado como el conjunto de marinero para niña, o incluso con pantalón. Para los niños también tenemos diseños que se salgan de lo establecido como, por ejemplo, la casaca japonesa.
Diseño y confección en España (Madrid): fomentamos lo local, trabajando y colaborando con personas de España. El mercado local aporta valor en muchos ámbitos: fomenta la creación de empleo en la zona, el comercio justo, disminuye la contaminación, aumenta la calidad de los productos, aumenta la agilidad y flexibilidad de la entrega, etc.
Ropa personalizada: muchas veces tienes una idea ya definida de lo que quieres para tu hijo. Por ello, te permitimos personalizar las prendas de la manera que más te guste y te ayudamos en el proceso.
Ropa de ceremonia de outlet: la comunión u otras ceremonias muchas veces pueden resultar un peso económico importante. No te preocupes, también tenemos ropa de ceremonia de outlet (provenientes de temporadas pasadas) para darte la posibilidad de abaratar costes.
Quémono va más allá: estamos especializados en ropa de ceremonia de niños, pero sabemos que no es lo único. Por ello, en nuestro blog hablamos de otras preocupaciones que puedas tener, enseñándote a hacer un lazo para el vestido de comunión, guardar el vestido de comunión, o a decorar una mesa de comunión.
Finally, we would like to thank thank you to all those who have trusted us to dress their children, and to all those who work in the design and manufacture of the products. ¡Without you Quémono would not be possible!
 

 

View this post on Instagram

 
[/vc_column_text][/vc_column][/vc_row]